100% locally owned small businesses.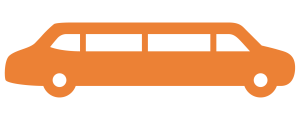 Ask about our available transportation options.

Experiences make sustainable gifts.
We're not just about the food; we're about the stories, the people, and the communities that make each bite special. 
It's about fostering genuine connections with the people and places that make our tours unique. When you tour with us, you're not just a visitor; you're part of the story.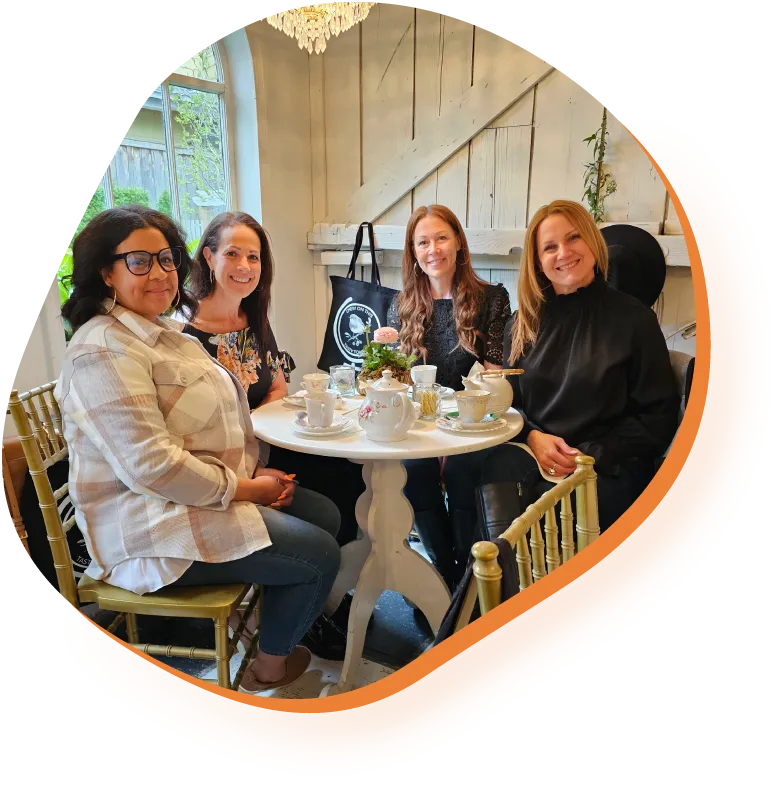 You'll meet the "businesses with a face" in the communities beyond the big city. 
We specialize in small group tours. It's just our style. You'll never feel lost in a crowd! 
You'll get a taste for new places including Chilliwack, Abbotsford, Surrey, Fort Langley and Maple Ridge through a culinary lens.
If we don't have the tour for you, we custom curate all-inclusive food tours and make your vision a reality!
Realtors! Be sure to reach out to us for the perfect client gift.
Looking for overnight stays and multi-day tours? We do that too!
Chew On This Tasty Tours is pleased to be featured on the YouTube channel of Seattle Food & Travel guru, Miss Mina Oh.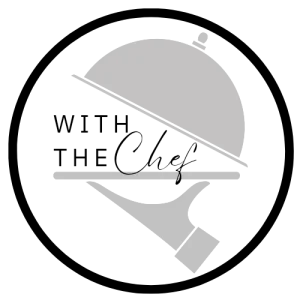 TRULY A FOOD LOVER'S EXPERIENCE
Perfect for Special occasions, Corporate events, Girl's night out, Family gatherings and more.
All-inclusive pricing starts at $139 per guest depending on the chef experience selected.

Slide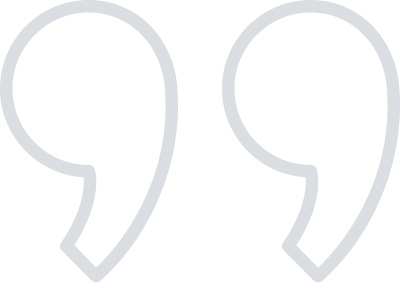 Local Gold, Maple Ridge
Three of us did the Maple Ridge Local Gold tour from Chew On This Tasty Tours. We don't live too far from Maple Ridge, but close enough to call ourselves somewhat local. The tour is self guided, but Lise emails the itinerary with easy directions and details a day or two before. Every business on the tour was prepared for our arrival with stories and treats. We had the best time experiencing and discovering businesses that we may have never tried. These tours are highly recommended with just a group of friends or even businesses looking for a team building experience. Lise is quick to reply to any questions you may have pre-tour. My friends and I are already planning which Chew on this Tasty Tour we would like to do next.
Slide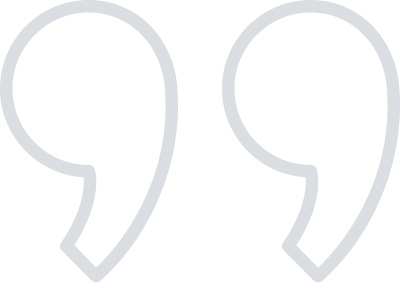 Local Flavour, Fort Langley
We did the Local Flavour tour in Fort Langley yesterday. It was awesome! (We started with) a full on high tea! Delicious and generous! In fact, every stop was met with gracious hosts, very tasty and/or beautiful samples and large portions. Between stops we checked out Fort Langley (included in the tour price) and other shops. Fort Langley is a great spot. We ended the day with a flight of wines and (more delicious food). We are a family of four - with an older teen and young adult in tow. They loved it too! A great way to spend the day eating, laughing, shopping and hanging out with family and friends.
Slide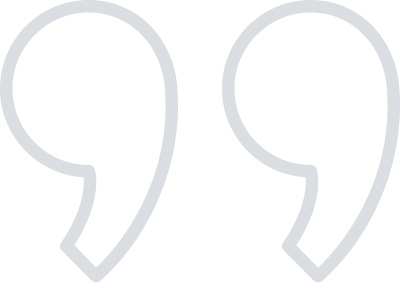 Locally Made, Abbotsford

I finally had the opportunity to indulge in one of these thoughtfully curated tours when my sister was visiting from out of town. From the first stop there were welcoming hosts at every stop, beautiful murals and stories behind the businesses and so many delicious sips and bites!
Slide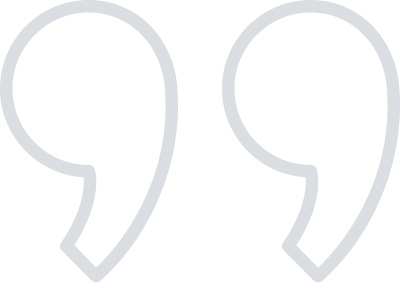 Taste of India, Surrey
We so enjoyed meeting the chefs and staff at each stop and exploring this huge diverse neighborhood. We were so warmly welcomed at each restaurant. The food was amazing. The quality and superb presentation of each dish was so special and unique, served with so much pride, with ratings so well deserved. Service went above and beyond. Each restaurant supports so many people which then extends out to the community. Lise met us to make sure all was going well and brought a surprise tote. A most wonderful day. Thank you so much to each and everyone of you for sharing your dishes and journey with us so generously. We can't wait to visit again and are telling everyone we know to take the tour!
Slide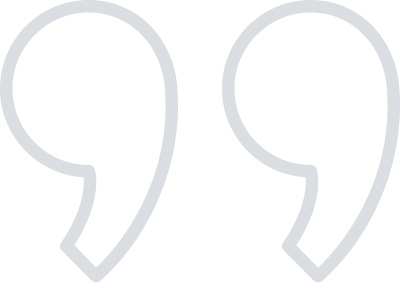 Taste of the Spice Trail, Surrey
If you are looking for an interesting and delicious idea for a meal out, this is your go to! We took our out of town family and it was fantastic!!

We were definitely all full by the end of our fourth stop and it was an added bonus that Vikram Vij was also at My Shanti that night. My family are big foodies and they really enjoyed meeting him there.

Thank you Lise, you are an excellent host and we will certainly be supporting your business in future.
Slide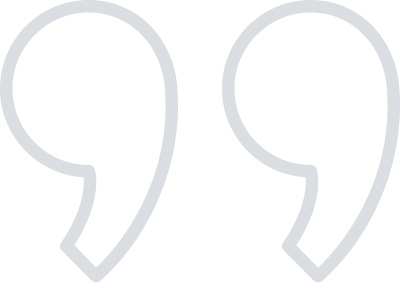 The One Way, Langley
What an awesome day we had! It was so special being greeted at each location and treated like a VIP. The locations and items sampled were absolutely amazing & unique! I've lived in Langley my entire life & each of the places we went to were new to us! We loved the freedom to take the tour on our own & not be part of a crowd. The directions helped us to feel like we were on a bit of a fun treasure hunt, and WOW- what treasures we found! We can't wait to have fun on more tours. I highly recommend anyone to enjoy a tour with friends or family....it was just such a fun thing to do!