DO YOU HAVE A BAKERY, BISTRO, BREWERY, RETAIL STORE OR RESTAURANT?
Our culinary tours introduce new people to what you have to offer. We want to help build your customer base through our no-risk, fun marketing opportunity. 
If you are a locally-based business with a food-focus, consider joining our ever-growing community. 
See our tour page to see if we have a tour in your community. And if you want to collaborate but don't see a tour in your community, let's have a conversation!
Retailers: read this letter from a local shop owner about her experience as a Chew On This retail stop on tour! Learn how your business can benefit.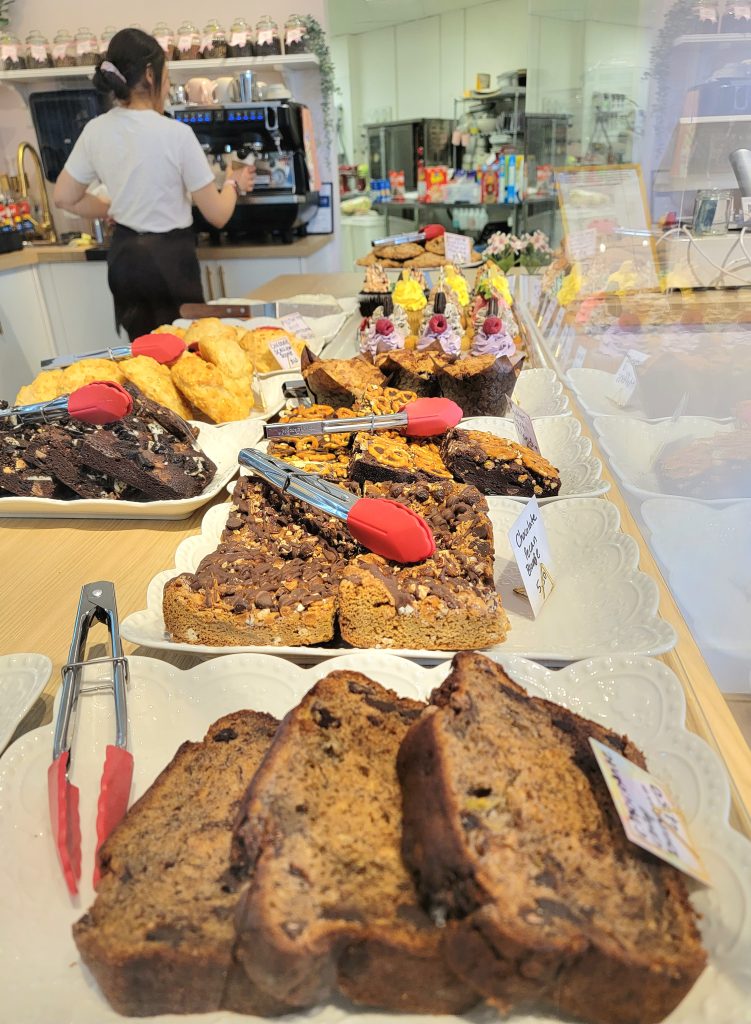 ARE YOU A LOCAL PRODUCER?
Our guests are food lovers. They are in their 40s to 50's. 85% are women. And these folks come to us from West Vancouver to Hope.
We are thrilled to invite you to share your sips or bites with our guests.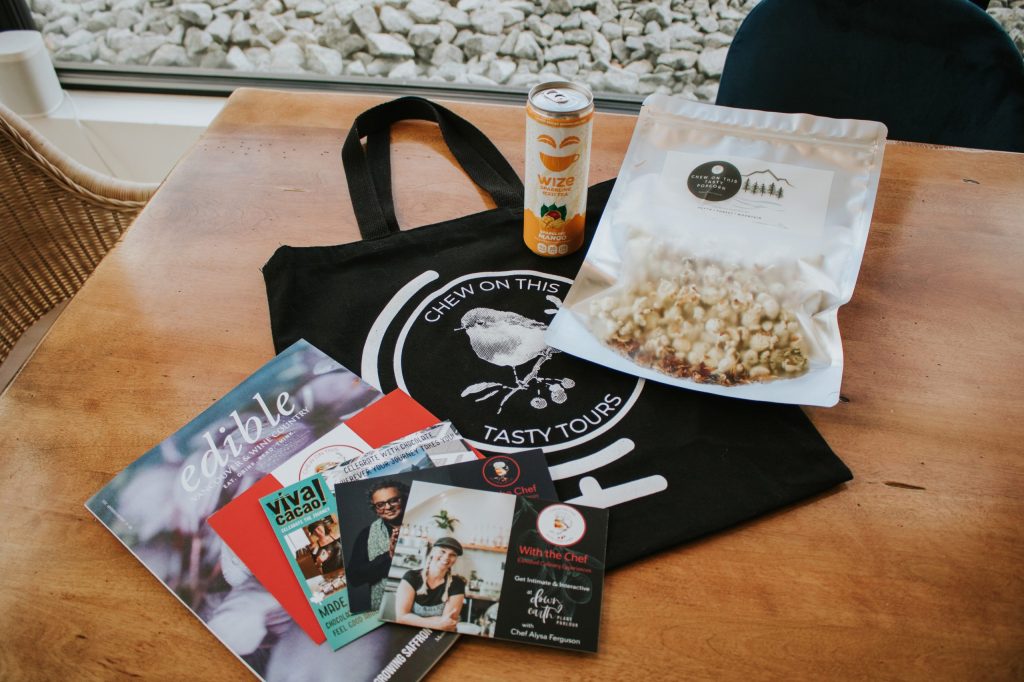 Check out our Tasty Totes. Our tour guests each receive a tote bag to collect their takeaways and purchases on tour. 
We offer the opportunity to local producers to supply samples to our guests at no cost other than the cost of your samples.
The majority of our guests are locals and as food lovers they are the ideal demographic for your products. And you'll discover the benefit of sharing as you gain new loyal customers.
Some of the fine locally produced goodies that have been featured in our Tasty Totes include:
Calling all dmo's, bia's, ec. dev's & Chambers
Are you a DMO, BIA, or an Economic Development department in search of a unique approach to increasing traffic to your community? Would you like to raise the profile of your members and stakeholders?
We make meaningful introductions and loyal connections between our guests and the folks who make up your community. Inquire about our Familiarization Tours that give you a look at what we offer.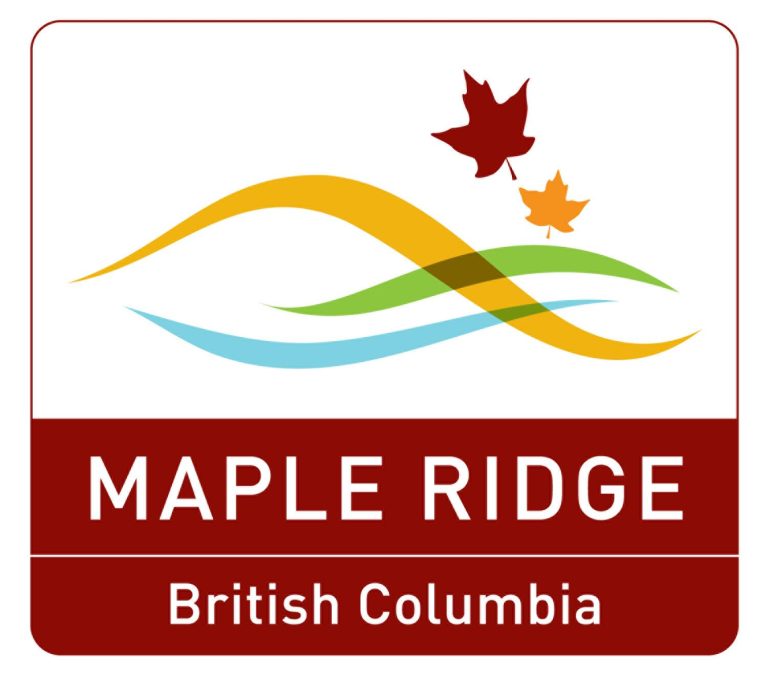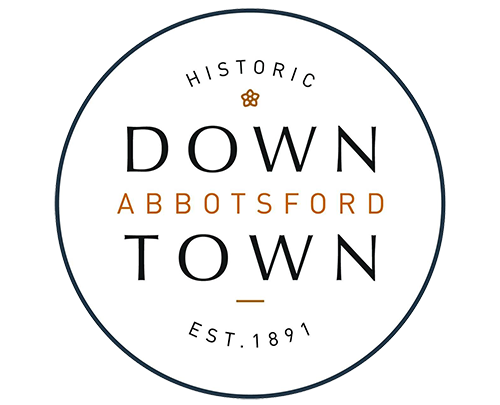 Downtown Abbotsford Business Association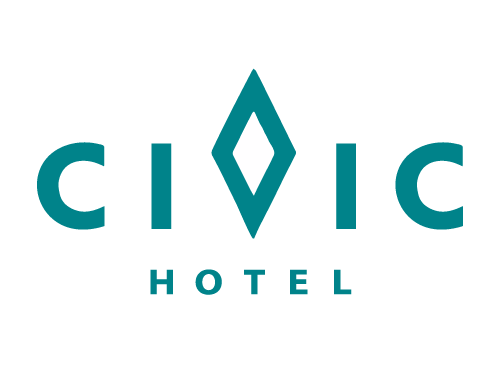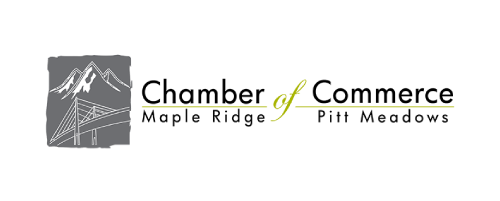 Ridge Meadows Chamber of Commerce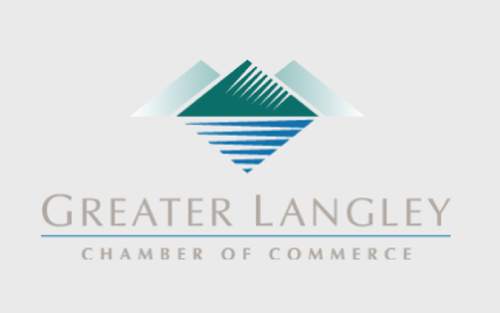 Greater Langley Chamber of Commerce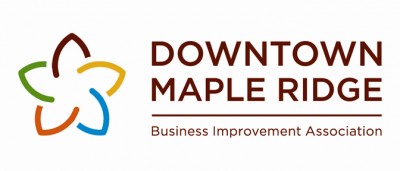 Downtown Maple Ridge Business Improvement Association District 1881 Downtown Chilliwack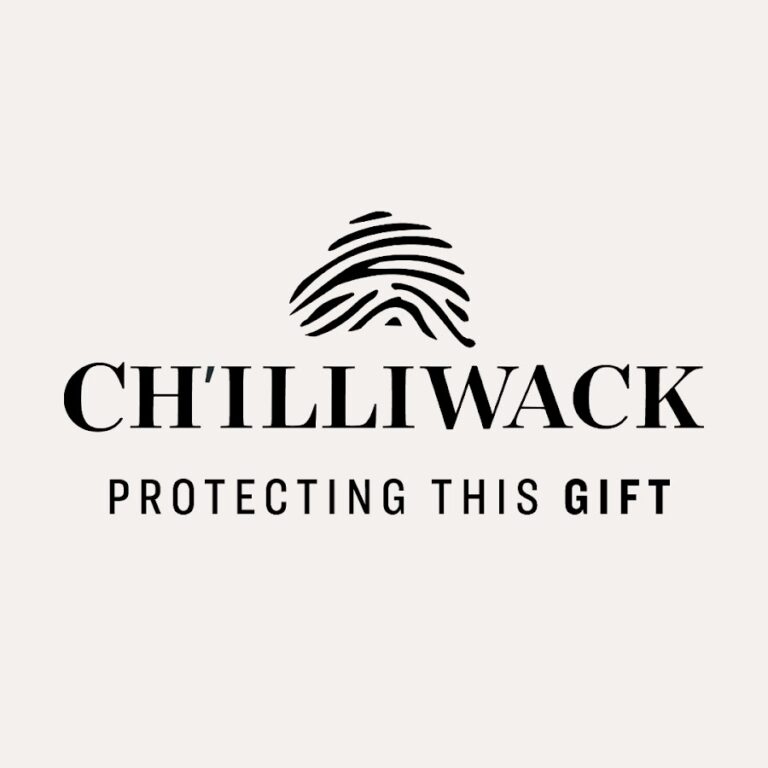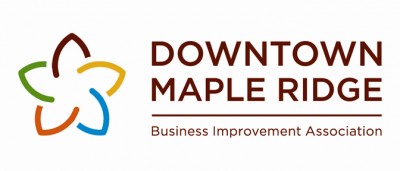 Downtown Maple Ridge Business Improvement Association