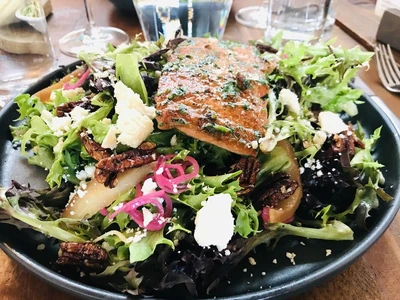 Vancouver Sun by Mia Stainsby
Mia Stainsby goes on a Fort Langley food tour by Chew On This Tasty Tours.

Chew On This Tasty Tours Earns Prestigious Travelers' Choice Award for 2023
We are thrilled to announce that Chew On This Tasty Tours has been bestowed with the esteemed Travelers' Choice award for 2023! This recognition reaffirms our unwavering commitment to delivering exceptional experiences and outstanding hospitality to our cherished guests. Join us as we celebrate this remarkable achievement and reflect on the journey that brought us here.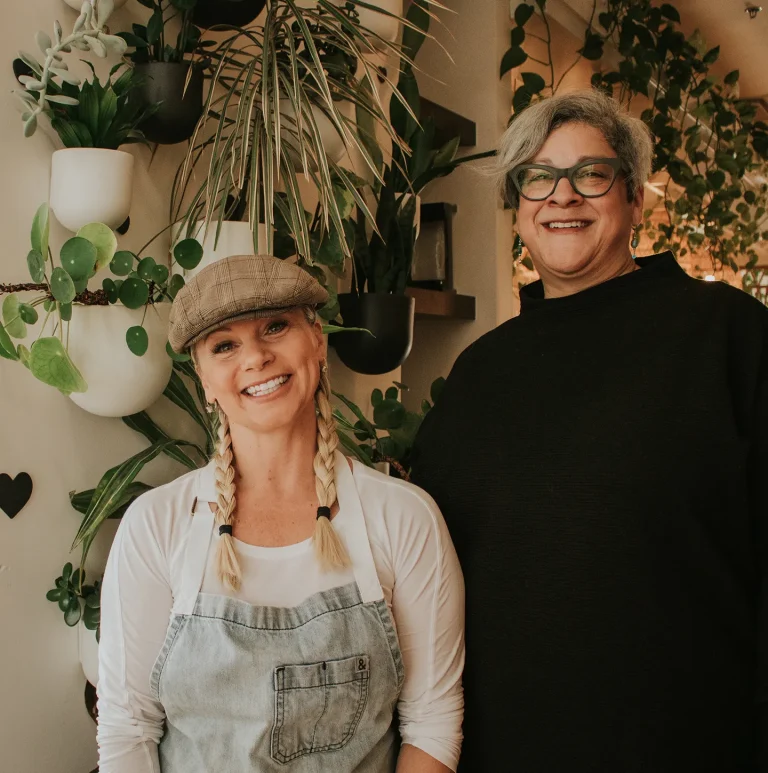 "With the Chef" offers deliciously intimate experiences with top local culinary talents
Chew On This Tasty Tours' dining adventure sits guests down for a juicy chat with chefs like Down2Earth Plant Parlour's Alysa Ferguson.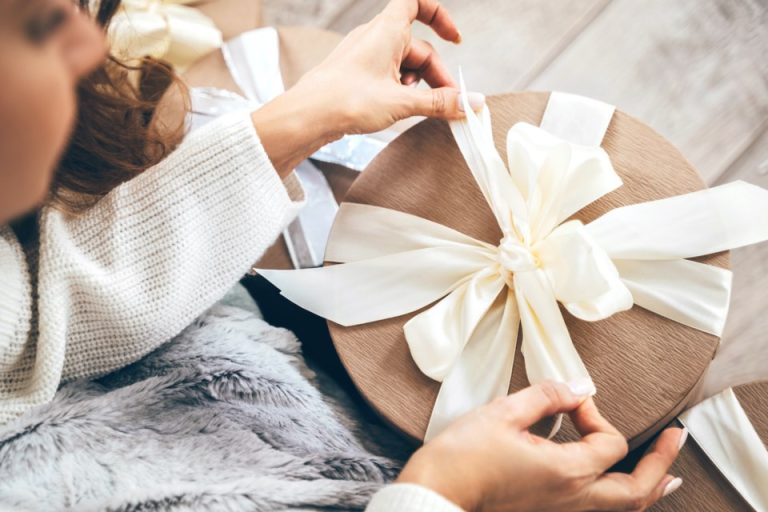 A Vancouver gift guide for the food lover on your list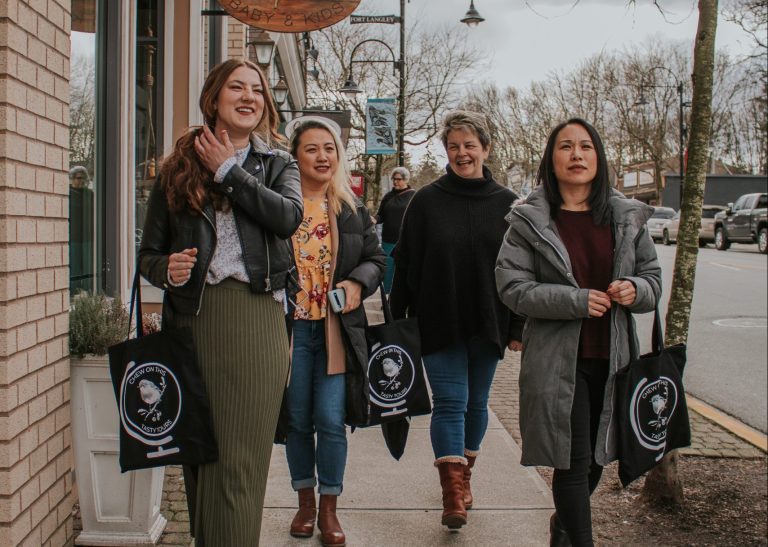 Brand new culinary tour explores the sweet and savoury of Maple Ridge
Lise, owner of Chew On This Tasty Tours, at The Nut in Maple Ridge, one of the stops on the Maple Ridge culinary tour she offers. The other eateries are secret until participants receive itinerary. (Colleen Flanagan/The News)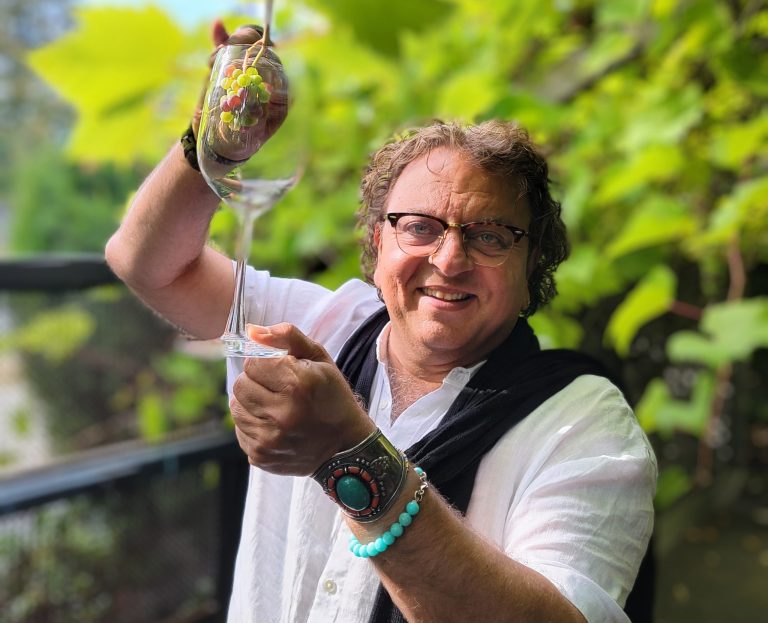 Dine In-Person with the Big Hearted Dragon Himself, Vikram Vij
Chew on This Tasty Tours' partnered outing With the Chef offers a unique, personal dinner experience with celebrity chef, Vikram Vij. Here's how it started and how it's going…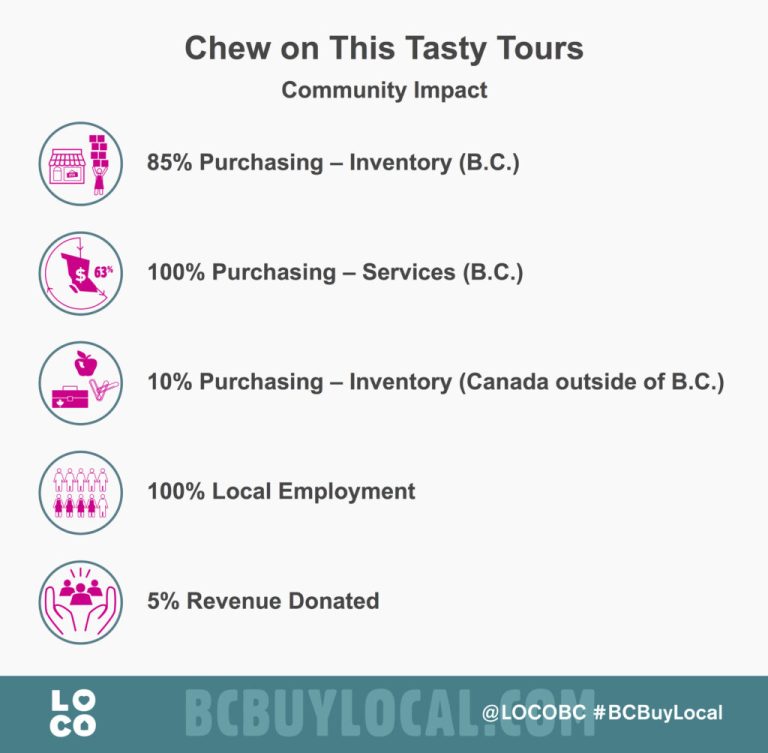 Chew on This Tasty Tours offers curated culinary tours.
Starting their operations in Fort Langley in 2020, amidst the pandemic, and now serving several other communities on the Lower Mainland. Guests simply show up to these all-inclusive food-focused adventures.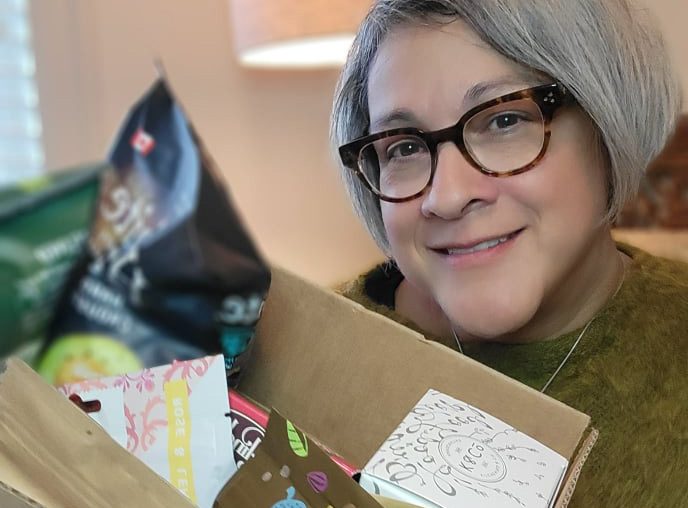 Take a Tour with Lise from Chew On This Tasty Tours
Thinking of your favourite place can be a very sensory experience. Memories of sights, sounds, tastes; memories of how the people there make you feel. Lise from Chew on This Tasty Tours has assembled opportunities around invoking these senses, with a chance to discover and rediscover places through curated tasting boxes and tours.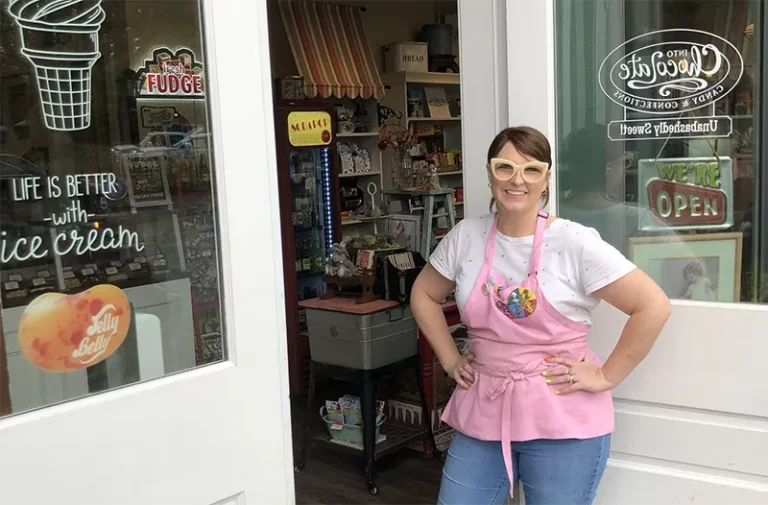 Bubbly & Bites In Fort Langley
Picturesque Fort Langley oozes with charm and quaintness–and it's also home to fabulous culinary delights, as we soon realized on a visit to the town with Chew on this Tasty Tours' Bites & Bubbly edition.